Introduction:
Merchandise plays a crucial role in strengthening brand identity and promoting customer loyalty. Producing high-quality merchandise has become an essential part of the marketing strategy for many businesses. As a leading merchandise partner, producer, and supplier, JDLsourcing understands the value of custom-made merchandise that meets the expectations of our clients. In this article, we would like to share how we assist our clients in producing excellent merchandise and why we are the best choice for companies seeking reliable merchandise production.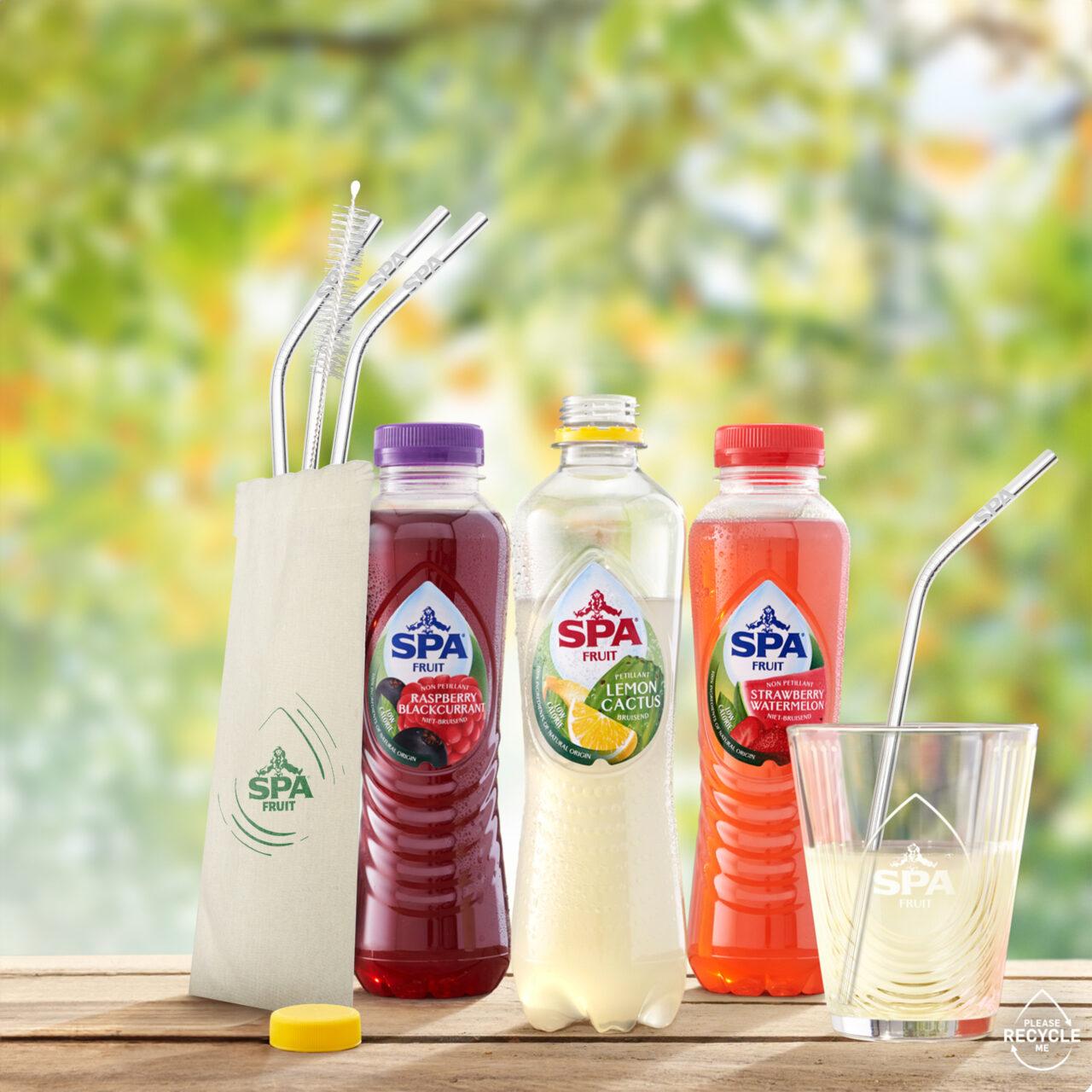 Producing Merchandise – Why It Matters:
Merchandise is more than just a promotional item with a logo. It represents your brand, making it a powerful tool to increase brand awareness and leave a lasting impression on your target audience. Producing high-quality merchandise is, therefore, vital. At JDLsourcing, we understand this importance and are dedicated to producing unique and high-quality merchandise that perfectly aligns with your brand..
JDLsourcing – Your Merchandise supplier:
As a merchandise partner, we work closely with our clients to understand their vision and translate it into tangible products. Our experienced team of professionals guides you throughout the entire process, from concept development to production and delivery. We listen to your needs and provide creative solutions to ensure that your merchandise stands out in the crowd.
Merchandise manufacturer – Our Expertise:
As a leading merchandise producer, we have the expertise and resources to meet a wide range of requirements. Whether you're looking for printed T-shirts, personalized mugs, custom-made keychains, or something entirely unique, we make it possible. Our state-of-the-art production facilities and extensive network of suppliers enable us to produce merchandise of the highest quality at competitive prices.
Merchandise Supplier – Reliability and Quality:
As a reliable merchandise supplier, we strive to deliver consistency and quality. We only work with certified manufacturers who meet strict quality standards. Our rigorous quality control process ensures that every product meets the highest standards. Additionally, we ensure timely delivery so that you receive your merchandise exactly on time for your events, campaigns, or special occasion.
Conclusion:
Producing merchandise has become an essential part of any successful marketing strategy. As a merchandise partner, producer, and supplier, JDLsourcing is ready to assist you in creating exceptional merchandise that represents your brand with excellence.
JDLsourcing
JDLsourcing is specialized in custom-made production in Europe and Asia. With years of experience and As a production partner, we assist you in taking full advantage of the benefits mentioned and avoiding the drawbacks. JDLsourcing handles the entire production process, allowing you to focus on your core activities.
contact us now to challenge us with your briefing, project, inquiry.