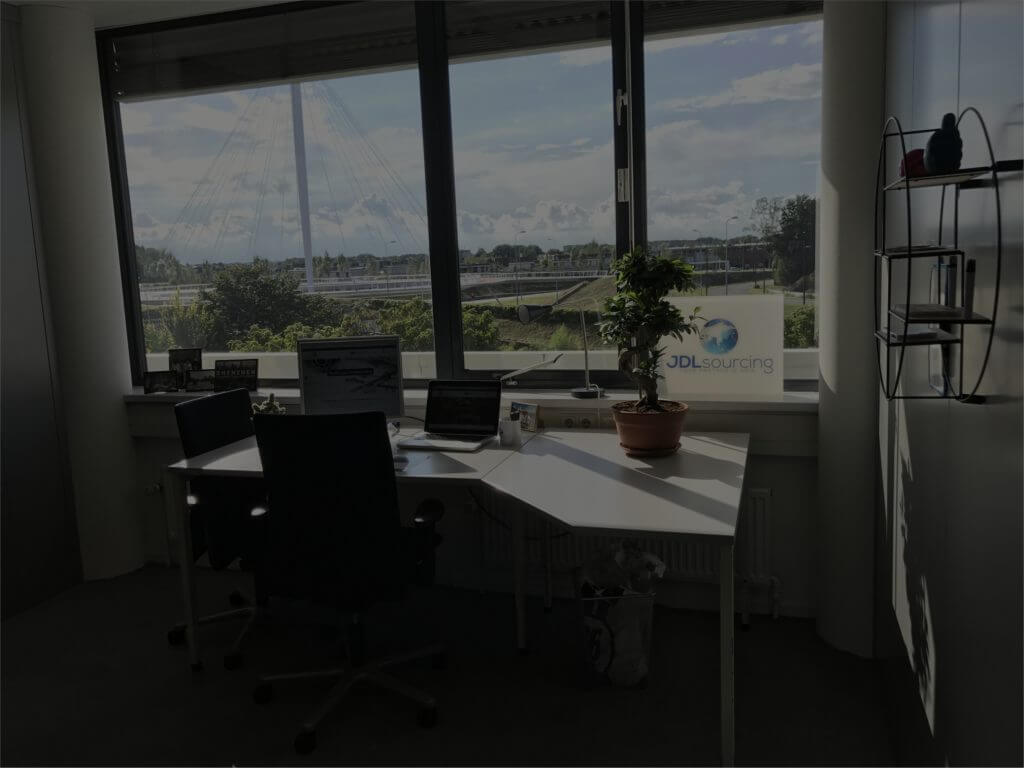 JDLsourcing was founded by Joep de Laat after years of working and living experiences in China and Pakistan. As a sourcing employee, quality inspector and compliance manager in Shenzhen (China) & Karachi (Pakistan), Joep has experienced many good (and not so good) manufacturers. Thanks to these local experiences, we have developed a valuable network of trustworthy manufactures throughout Asia.
Countries like China and Pakistan offer huge trading opportunities. However, it is very difficult and challenging to do business in these countries this is exactly why having a reliable local team, strict quality procedures, knowledge of business etiquette and awareness of the culture are prerequisites for business success in Asia.
If you want to run a custom-made production in Asia, you will need:
– A trustworthy local team that is present at the factory.
– Knowledge about the business etiquettes in these countries.
– Cultural Awareness.
– Quality inspectors with strict quality procedures.
– Testing bureaus.
JDLsourcing is happy to help by using its proven process and transparent approach to minimize your risks and optimize your opportunities.
JDLsourcing has experience with multiple product categories. In fact, the chances are high that we already know suppliers for your project. Whether your company is small, medium or large we will always use 100% of our skills and qualities. We want to make your project a success and that's why we will use 100% of our knowledge.
Do you want to take the first step to manufacture your products in Asia?
Are you already producing your products in Asia, but are you struggling with quality and/or communication with your supplier?
Are you already satisfied with your production in Asia, but in need of reliable local quality inspections?
Do you want to develop your own product?
For all these questions you are on the right place at JDLsourcing! JDLsourcing, as your production partner, would be more than happy to help you with manufacturing your products in countries such as China and Pakistan. For more information, please contact us here and below you have the opportunity to request a quote directly!
Also is it nice to see the price we have won at PromZ.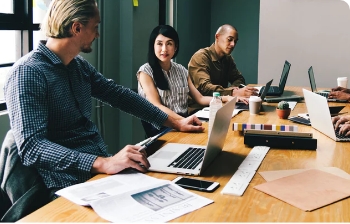 Brainstorm & sourcing
Discuss your project and exchange ideas.
1. Brainstorm meeting:
A face-to-face meeting where we discuss and exchange ideas.
2. Product sourcing:
We start the search for suitable suppliers based on your specifications.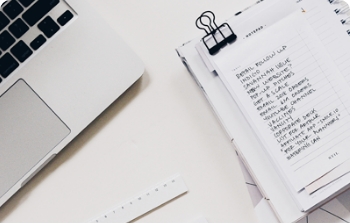 Evaluation & quotation
Targeted manufacturers are evaluated.
3. Supplier evaluation: 
All targeted suppliers are evaluated based on multiple criteria.
4. Quotation:
We present a tailored quotation for your product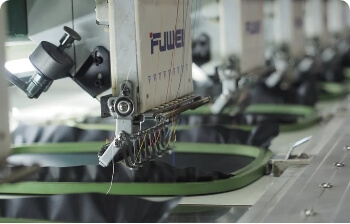 Sample & production
Pre-production sample will be delivered.
5. Production sample:
A production sample will be sent to your office to confirm the product quality.
6. Production:
We will manage the entire production process and keep you posted.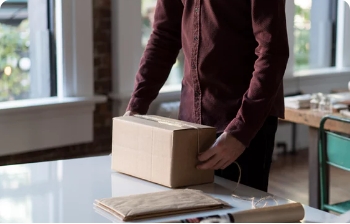 Inspection & delivery
Your products are delivered after our quality inspection.
7. Pre-shipment QC:
Our local employees will perform a pre-shipment AQL 2.5 quality inspection.
8. Logistics:
All goods will be sent from the factory to your warehouse.
Discover what we can do for your business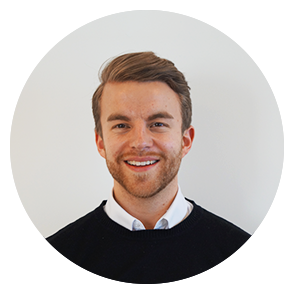 Joep 


Founder & owner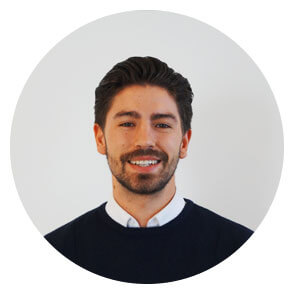 Luca 


Accountmanager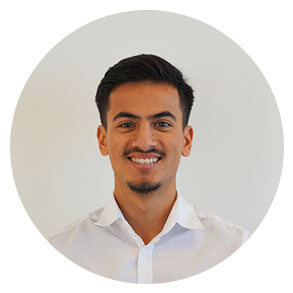 Sonny 


Sourcing & procurement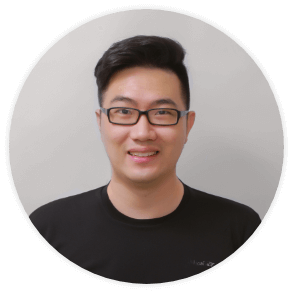 Toop 


China office manager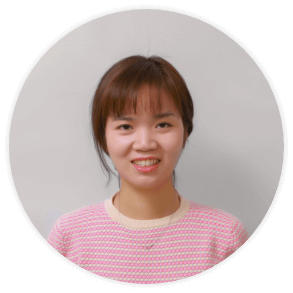 Emily 


Product sourcing & quality inspector
Calvin


Quality inspector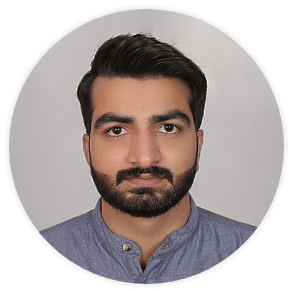 Sameer


Pakistan project manager