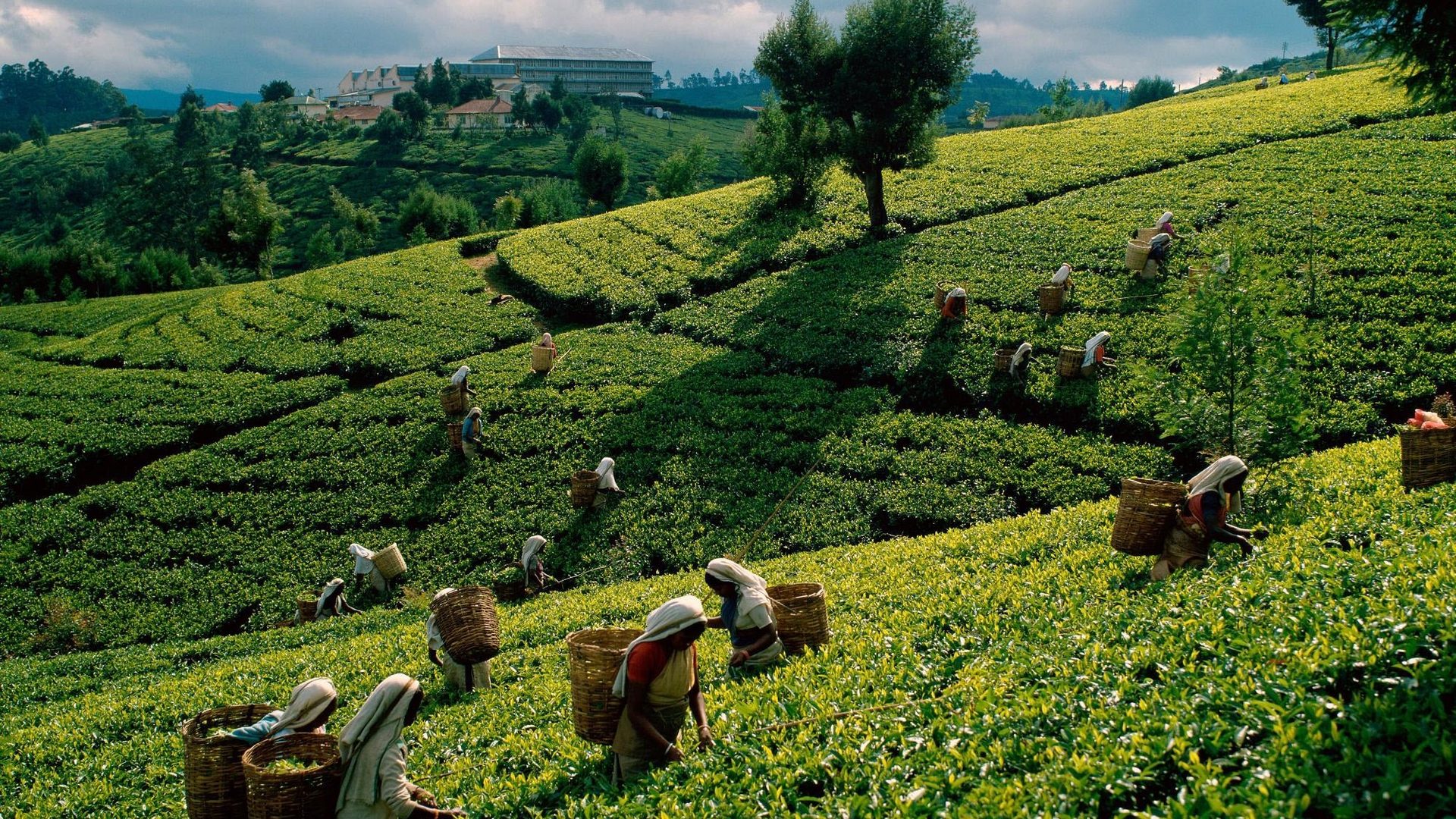 CSR – Corporate social responsibility
CSR – Sustainable Sourcing
As a custom-made & private label production specialist, we are aware of the impact that we have on achieving fair & sustainable production. Therefore, we set high standard in terms of social compliance at our manufacturers.
Supplier code of conduct
In addition to international standard such as BSCI & SA8000, we also have developed our own code of conduct. Each of our manufacturers must sign this code of conduct. this code of conduct helps to ban unfair practices like child and forced labour. It also assure us decent working conditions and fair wages.
Certifications & product testing
We also have strict requirements for testing procedures and certifications for your products. We collaborate with third parties like TUV,  SGS or Intertek. They helps us to test the quality, safety and performance of your products against relevant health, safety and regulatory standards. This helps us to ensure that your products meet the standards & regulations of your country such as CE, RoHS, REACH etc.
Local presence in Asia & Europe
thanks to our local presence in Asia and Europe, we can monitor compliances and our code of conduct agreements. We will control the manufacturers through factory visits and/or third-party factory audits. The results of the visit/audits are reported to the end customer. these audits helps factories to become more aware of corporate costal responsibility. If the audit shows areas of improvement in the field of CSR. We will help the factory to formulate a corrective action plan to improve their CSR performance.
CSR development processes
We are determined to keep moving forward and develop our CSR practices. As a partner of MVO Nederland(Dutch CSR organization), we have access to a netwok full of CSR enthusiast. They inspire us and support us to take the next steps. In this way, we can improve our impact and results step by step in the field of corporate social responsibility. In addition, we are a EcoVadis gold level rated supplier. EcoVadis helps us to assess and improve our CSR practices We will keep you updated about our most recent developments through this page.
Feel free to contact us in case you have any questions about our CSR practices.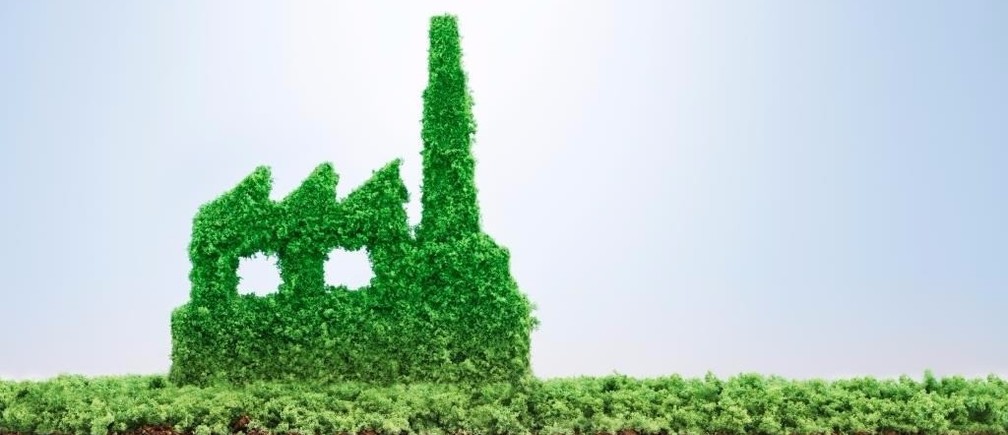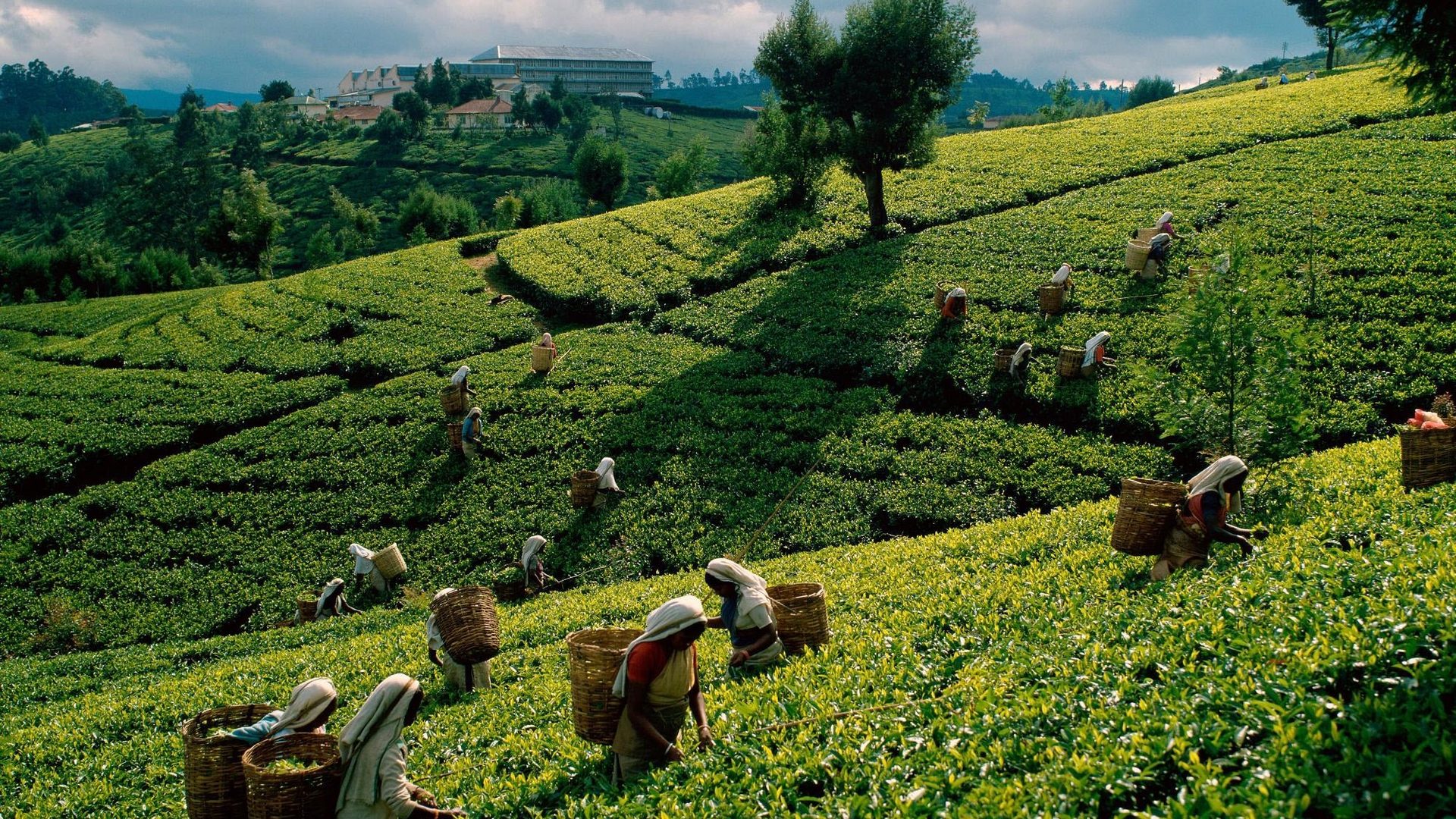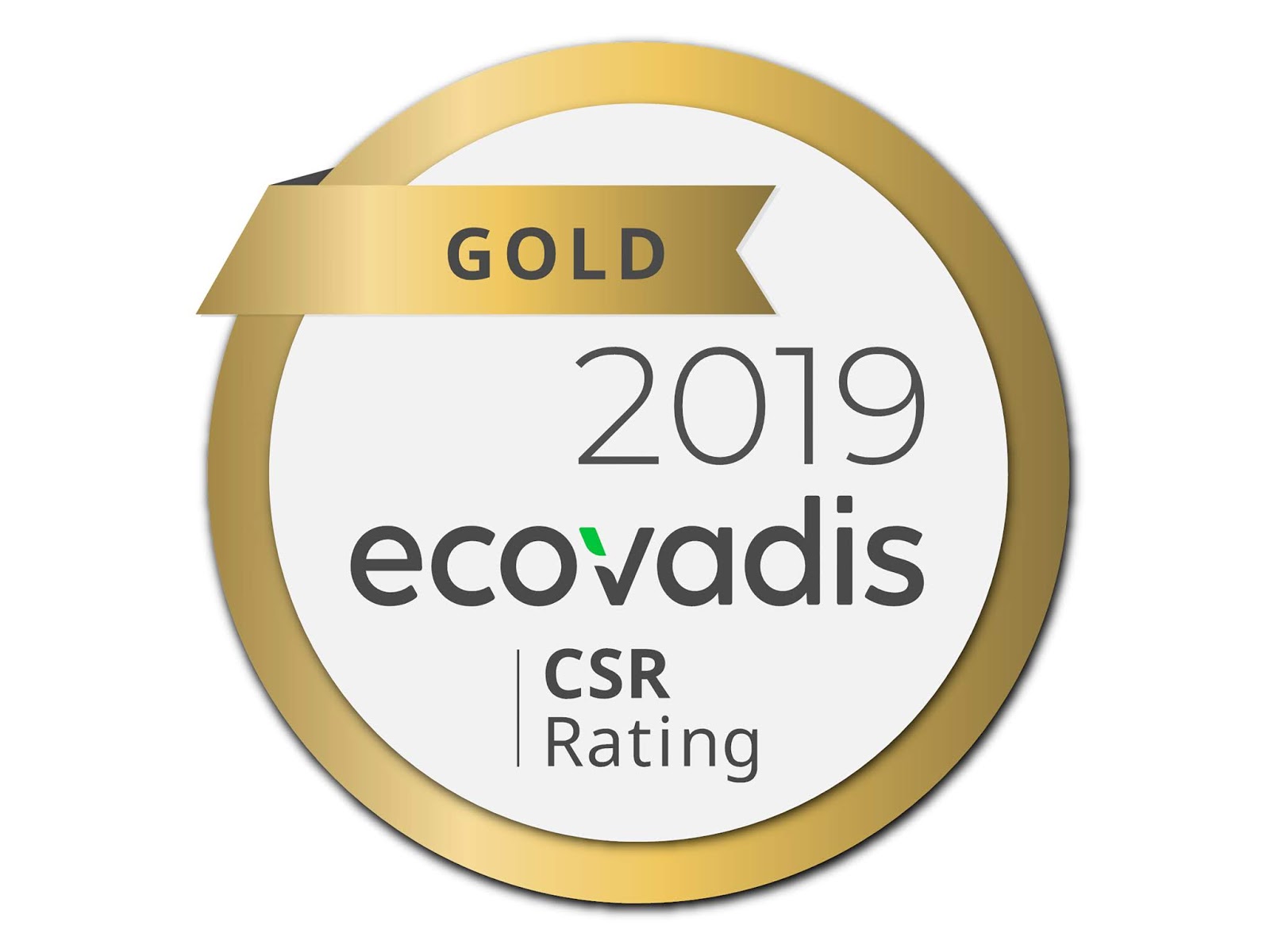 EcoVadis helps to measure and demonstrate your company's CSR performance on a rich, multi-tiered scale, and share it with multiple clients with maximum credibility, confidentiality and control. Their methodology is built on international CSR standards including the Global Reporting Initiative, the United Nations Global Compact, and the ISO 26000. Unlike many other CSR assessments, the EcoVadis assessment is completely evidence based.
In 2019, we have been awarded with a gold recognition level by Ecovadis The gold level recognition puts us among the top 5% in our industry based on CSR performances. The main focus of our Ecovadis assessment was sustainable procurement.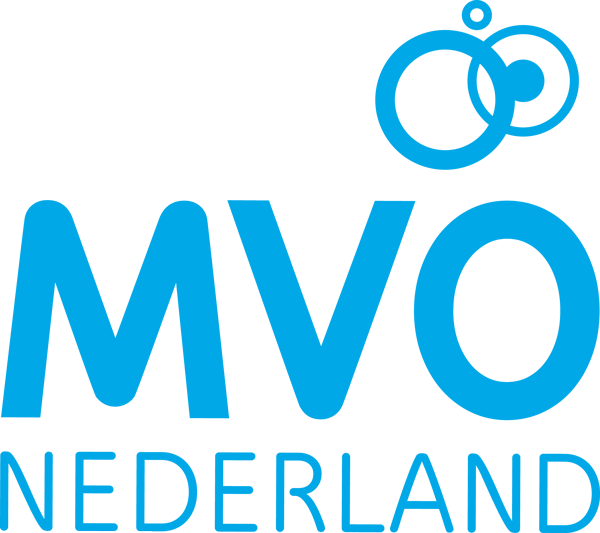 MVO Nederland (CSR Netherlands)
MVO Nederland is the centre of Excellence for Dutch companies that are striving towards corporate social responsibility. More than 2000 companies are affiliated with this networking organization. Their approach to CSR is based on the European Commission's definition. "Corporate social responsibility refers to companies taking responsibility for their impact on society (CSR Netherlands)."
What does that mean for business?
Businesses who are socially responsible, take into account the social impact of their operations/actions. It will apply to all business processes.: Both for purchasing, production, sales and maintenance as for HRM and marketing communication. That's why CSR is not a project! CSR is a comprehensive vision on the core activities of a company.
Ready to discuss your project?