Manufacturing in Turkey: What are the benefits and drawbacks of doing business in Turkey?
Turkey is a well-known trading partner of the Netherlands and the European Union. Turkey's economy is a blend of traditional craftsmanship and modern industry. Clothing and textiles are the best performing industries, followed by vegetables and fruits, and iron and steel. Furthermore, it benefits from a strategic geographical location and frequently has lower labor costs than Western countries. However, when doing business in Turkey, you may encounter some disadvantages. In this blog, we will discuss the benefits and drawbacks of producing in Turkey, as well as how JDLsourcing can assist you as your production partner in avoiding these drawbacks.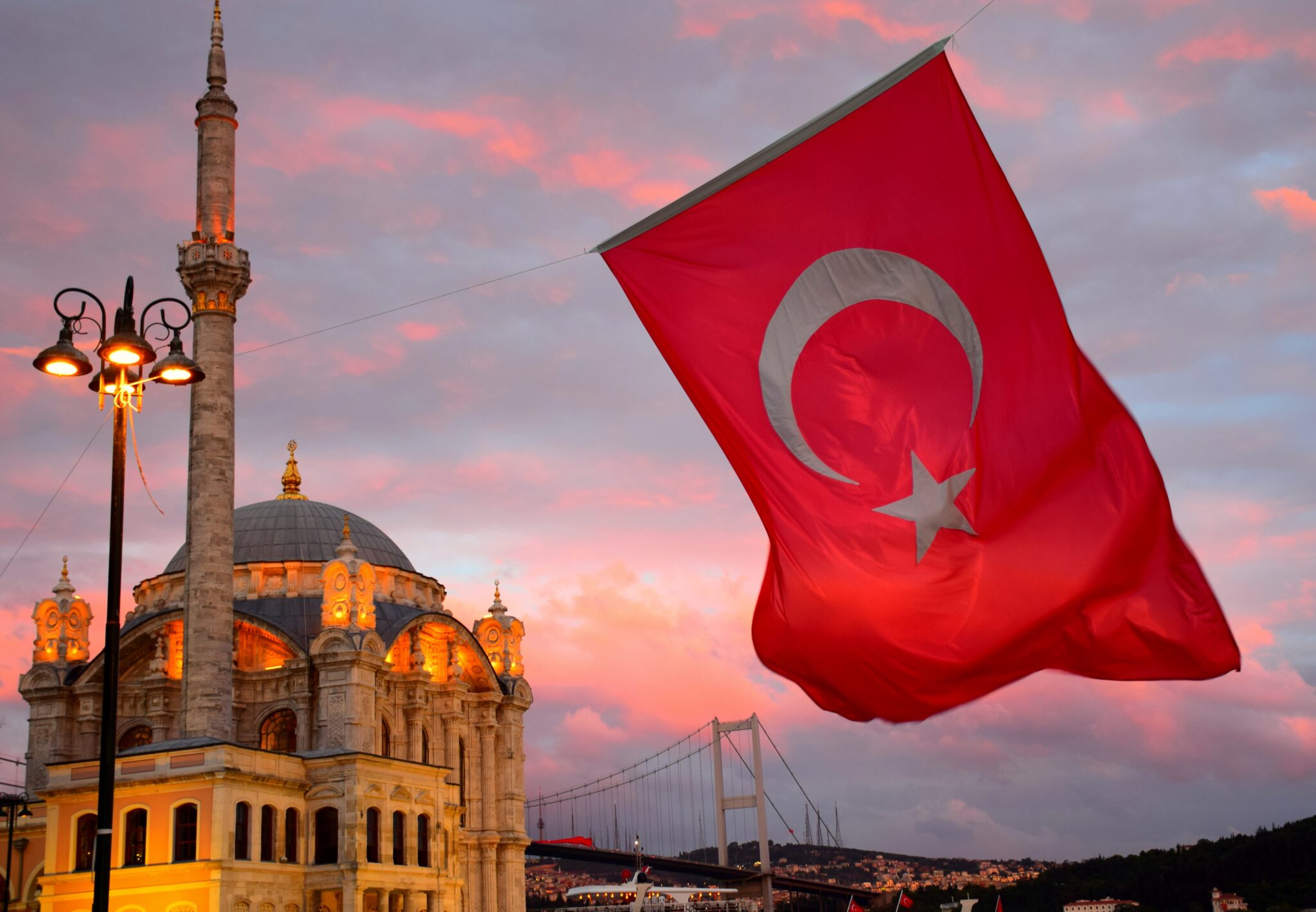 Advantages of manufacturing in Turkey
1. Low production costs and high quality
Turkey is one of the most attractive low-labor-costs countries, even though the wages are higher than in countries such as Pakistan. Yet Turkey is often more promising because there is a good wage-to-productivity ratio. Furthermore, it has strict requirements for working conditions and production quality. This makes it one of the most suitable countries for outsourcing industrial activities.
2. Natural resources
The country is rich in natural resources, Turkey ranks tenth in the world in terms of the diversity of mineral production in the country. Turkey's natural resources include coal, copper, and gold. It also has a rich source of raw materials such as cotton.
3. Infrastructure and import duties
Turkey has made significant investments in its infrastructure in recent decades. Turkey's infrastructure is among the best in the world. This allows a reliable and fast distribution line to be set up. Due to the customs union between the EU and Turkey, you do not have to pay import duties on most Turkish products It is critical that the products have an ATR certificate to prove that they are of Turkish origin.
Disadvantages of manufacturing in Turkey
1. Business culture
We expect that sourcing will become increasingly focused on 'closer to home' in the future. There are Turkish culture is very different from Western culture. First, in Turkey they have a much stronger hierarchy. During business you can't just skip a person, in addition, you have to bring someone of the same 'weight' with appointments with high-ranking people. These differences can take up a lot of time. Furthermore, it is normal in Turkish culture to bring a business gift to meetings. If you really have an important appointment, they may even assess you not only on function but also, for example, the brand of your suit or car.
2. Culture and language
Most Turks have a limited command of the English language, while the younger generation is learning more and more English, the majority cannot fully communicate in English. In Turkey you also have to take into account a different body language. Eye contact, facial expressions and gestures are all important components of communication. Furthermore, Turks keep less distance between themselves than Dutch people. Furthermore, it is important to respect Islamic customs. Therefore, it is advised to hire a Turkish toll and to work with someone who if familiar with Turkish and Islamic culture.
3. Turkish Lira
We ensure that your productions end up with the right producer. In addition, we help you to make the Despite the fact that the Turkish economy has grown rapidly over the last two decades, the country also is dealing with the effects from the Corona crisis. Turkey is currently experiencing high inflation, and the Lira is losing value. For the time being, this has no significant implications for the European market. This is possible if, for instance, wages in Turkey rise.

JDLsourcing
JDLsourcing is specialized in custom-made production in Europe and China. With years of experience and As a production partner, we assist you in taking full advantage of the benefits mentioned and avoiding the drawbacks. JDLsourcing handles the entire production process, allowing you to focus on your core activities.
contact us now to challenge us with your briefing, project, inquiry.