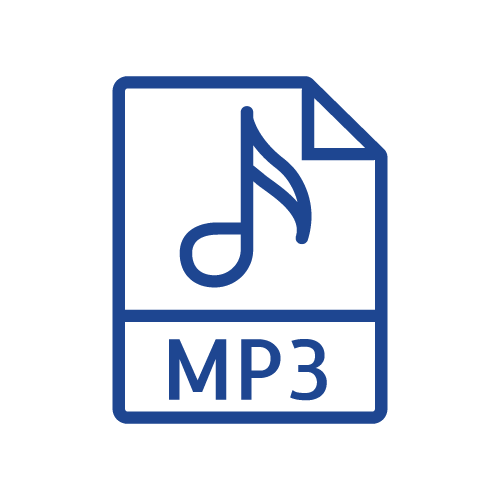 Produced with your mp3 sound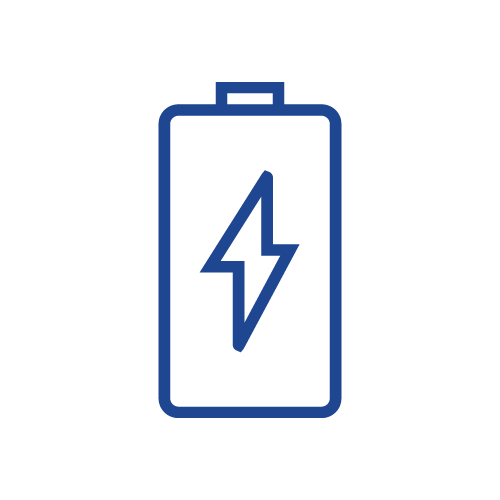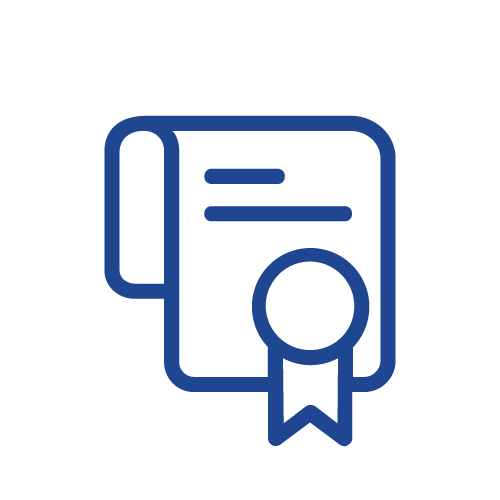 Copyrights and modelrights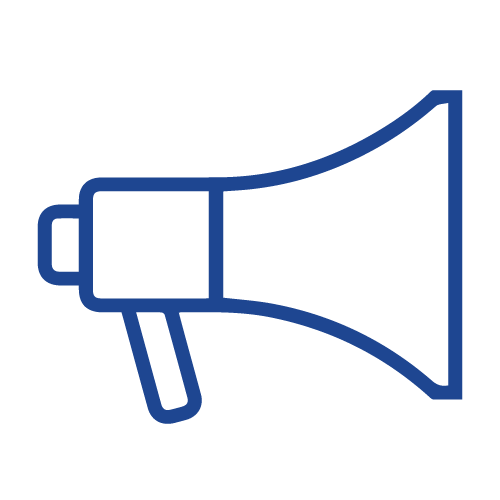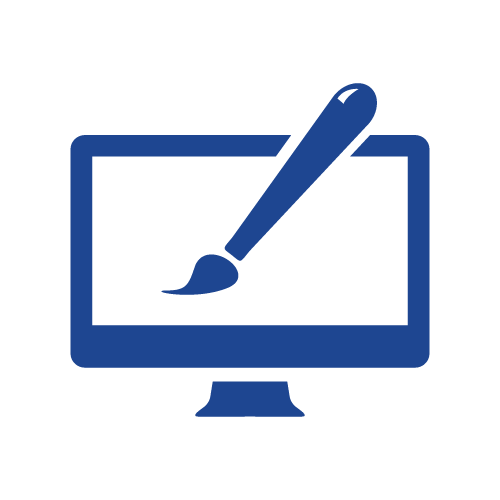 Your personal color and logo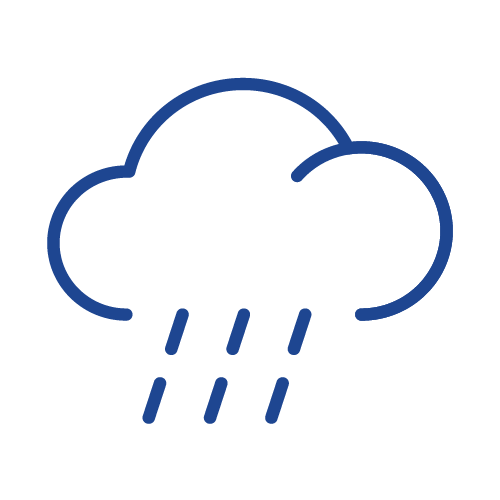 World's first fully CustomizaBell bicycle bell!
The RecognizaBell© is world's first fully customizable bicycle bell. We can produce this bell in your own PMS color, with your company logo AND with your own MP3 marketing tune as the bell sound. Isn't that just AWESOME?
Since the first bicycle bell was invented at the end of the 19th century, we are used to seeing standard tring-tring bicycle bells. Why does every cyclist in this world need to have the same bicycle bell tune? Who decides that every bicycle bell should make a tring-tring sound? That's right, nobody! This is exactly why we thought that it was the right for a unique and customizable bike bell where companies can decide their own bike bell tune. Unlocking a whole new way of soundbrand marketing which has never been realised before!
The RecognizaBell creates exposure at public places where you could not easily create exposure before. The bicycle bell completes a person's cycling experience by providing a creative twist. Every bell is unique and recognizable, because they are produced with your marketing soundbrand tune, company logo and PMS color! The RecognizaBell can be recharged easily via USB. Every bicycle bell is 100% rainproof and easily removable from your bicycle in order to prevent theft.
MOQ: 500 pcs for customized order
Decibel: 100dB (Decibel level can be customized for customers who prefer louder or softer sound).
Material: ABS weatherproof plastic
Product measurement: 5.6 cm diameter* 7 cm height (including ring).
Packaging size: 14 * 8 * 4 cm.
Packaging cardboard: cardboard with PVC blister.
Battery: Re-chargeable Li-Polymer 500 mAh (Approximately 2000 times tring fun !).
USB: Mini USB
100% weather proof! (rainproof).
Send us your company logo and an MP3 tune to receive a free mockup file and demonstration video with your tune! Ask the RecognizaBell team for more info/a custom quote via joep@recognizabell.nl
Recognizabell, part of JDL sourcing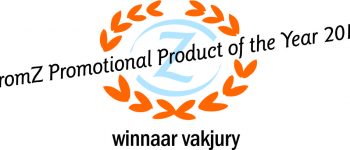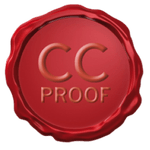 Make it yours, make it RecognizaBell!
Request your tailored inquiry
Our team of specialists is ready to help you start the search for a suitable supplier based on your specifications. We initiate negotiations, safeguard the production process, and ensure that all goods are transported and declared smoothly. Let us take away your purchasing worries!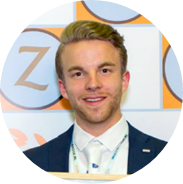 Joep de Laat (founder & owner)
T:  +316 – 414 08 116
E:  info@jdlsourcing.nl