Our Asia office is located in Taizhou, China. Toop is our China office manager and is responsible for managing product sourcing projects and quality inspections. He is an expert in custom made production in China. He has successfully produced products from various product categories. 
Together they are always looking for the best manufacturers. Thanks to Calvin's extensive working experience as a quality inspector in China, we can rely on a professional network of third party quality inspectors in each province of China.
The local presence of our company in China is of crucial importance for our business. We need to be able to follow each step of your product throughout the production process in order to ensure your desired quality. Without local presence, you will struggle to run a successful custom made production in China.
Third parties such as TÜV, SGS etc. also assist in the successful running of your custom made production in China. Our local employees also play an important role in customs clearance and transport to ensure that your shipment is transported according to the agreed deadline with the correct documentation.
Our quality inspectors help to perform during production and pre-shipment quality inspections. These AQL 2.5 quality inspections and our true understanding of quality help to prevent unpleasant surprises when your order arrives at your doorstep. Do you think that this is an interesting subject? Then feel free to learn more about the quality inspections we carry out by clicking here.
In addition, the inspectors also play an important role in keeping track of your product dead line and ensuring that all products are transported with the required documentations.
The ability to visit manufacturers locally helps us to measure CSR practices of our manufacturers. We can verify certifications, perform audits and assist with corrective action plans.
We are happy to help you produce your custom made products in Asia or Europe. As your global production partner, we will guide you through each step. Feel free to contact us here or request a quotation for your project below.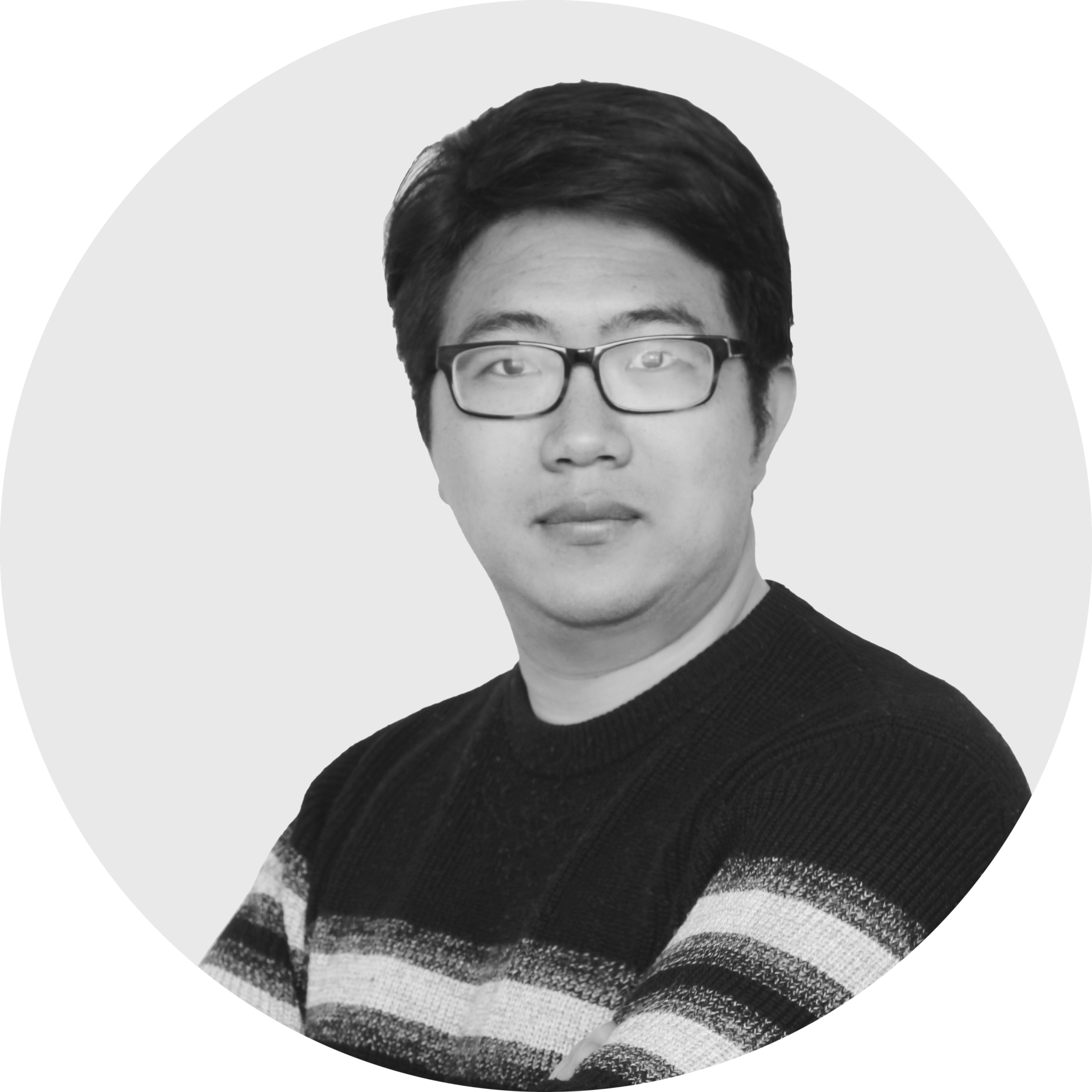 Toop 


China project manager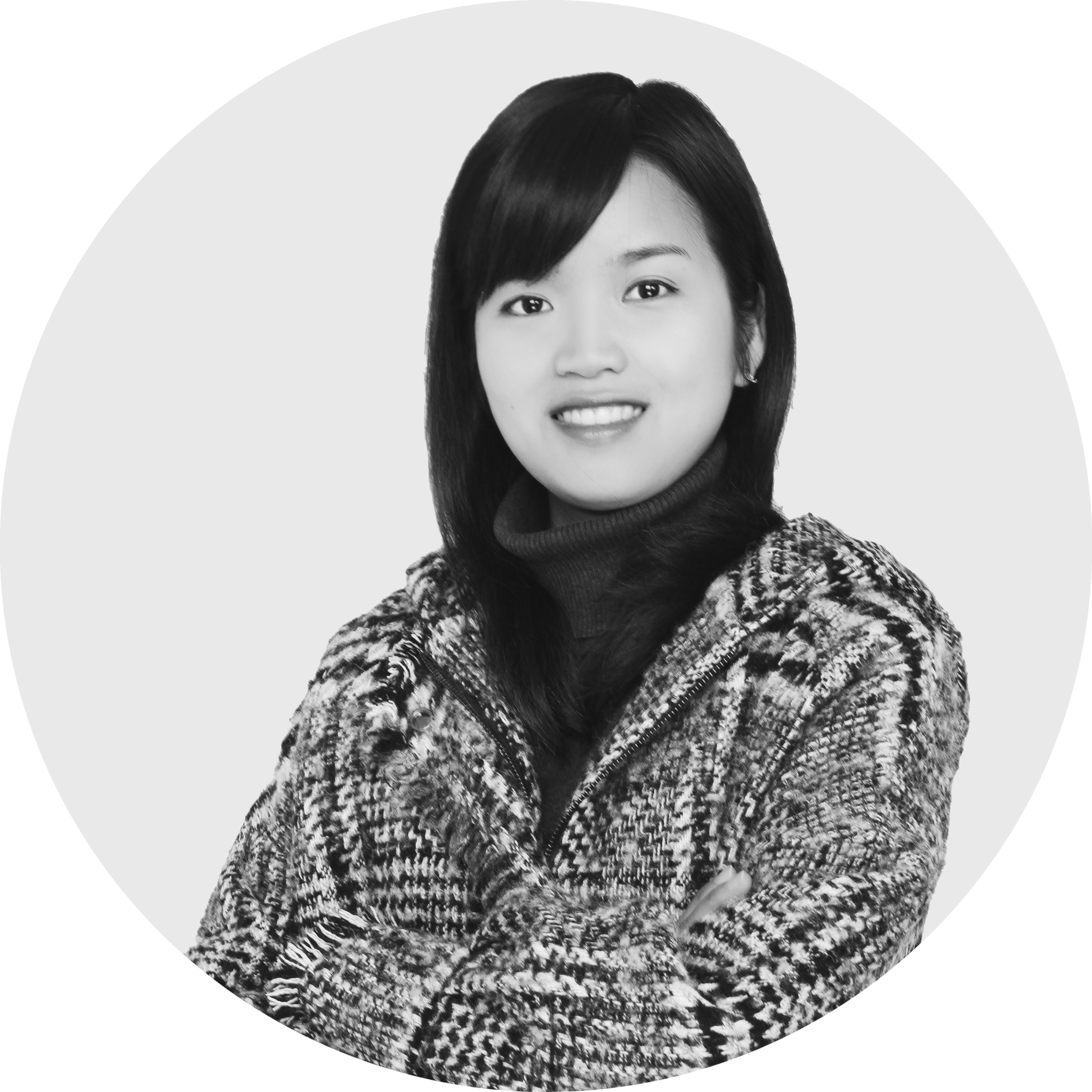 Emily 


Sourcing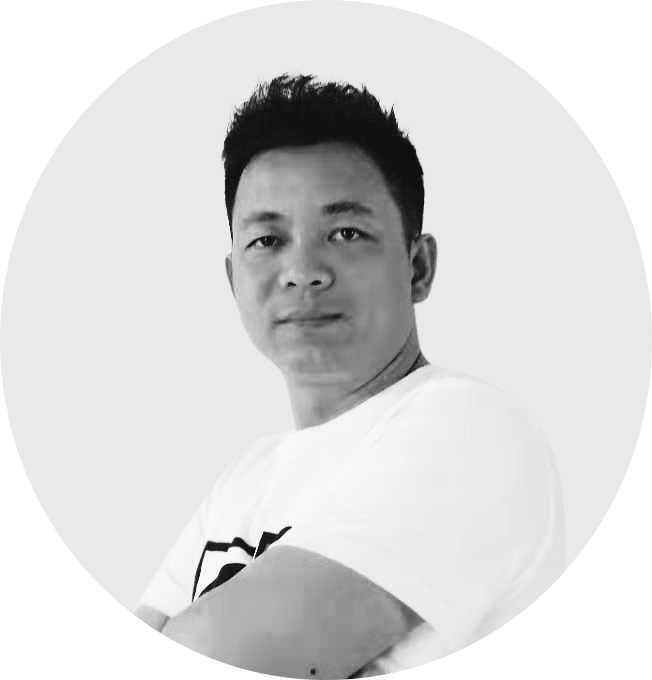 Calvin


QA/QC Management
Discover what we can do for your business